The internet is a wonderful thing, bringing people together to talk about thoughts and ideas. This week I join Peter from HLF podcast and Dan the Movie man to talk movies, effects, story, and more!
With Peter I discuss the two versions of The Jungle Book and which one is worth seeing!
http://www.followingfilms.com/2016/04/original-remake-jungle-book-1967-and.html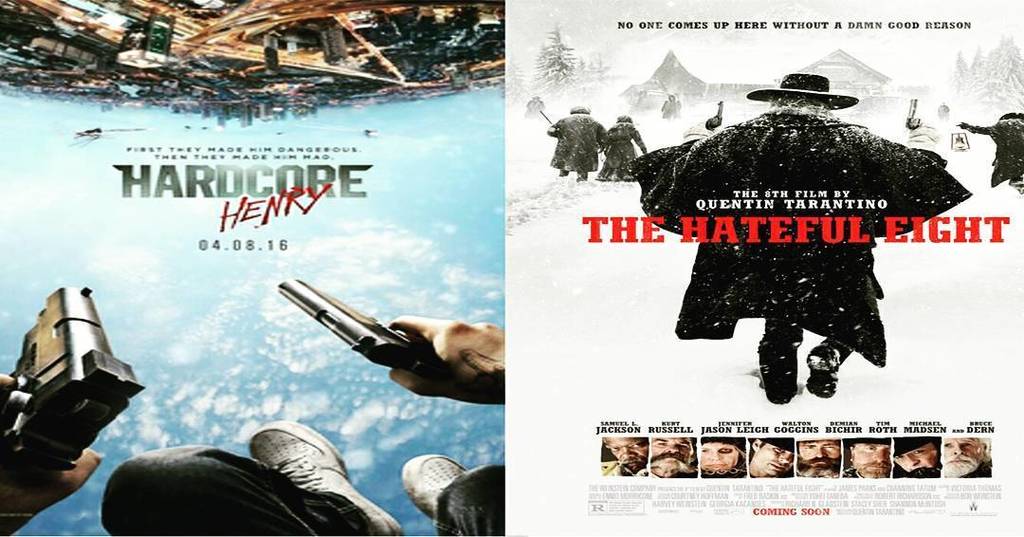 Dan and I take on the craziness of Hardcore Henry and The Hateful Eight, talking violence, go-pros, and hardcore parkour.
http://getreelmovies.com/episode-13-hardcore-henry-the-hateful-eight/
That's all for this week. Check in again soon to listen to RDR's very first podcast of our own!